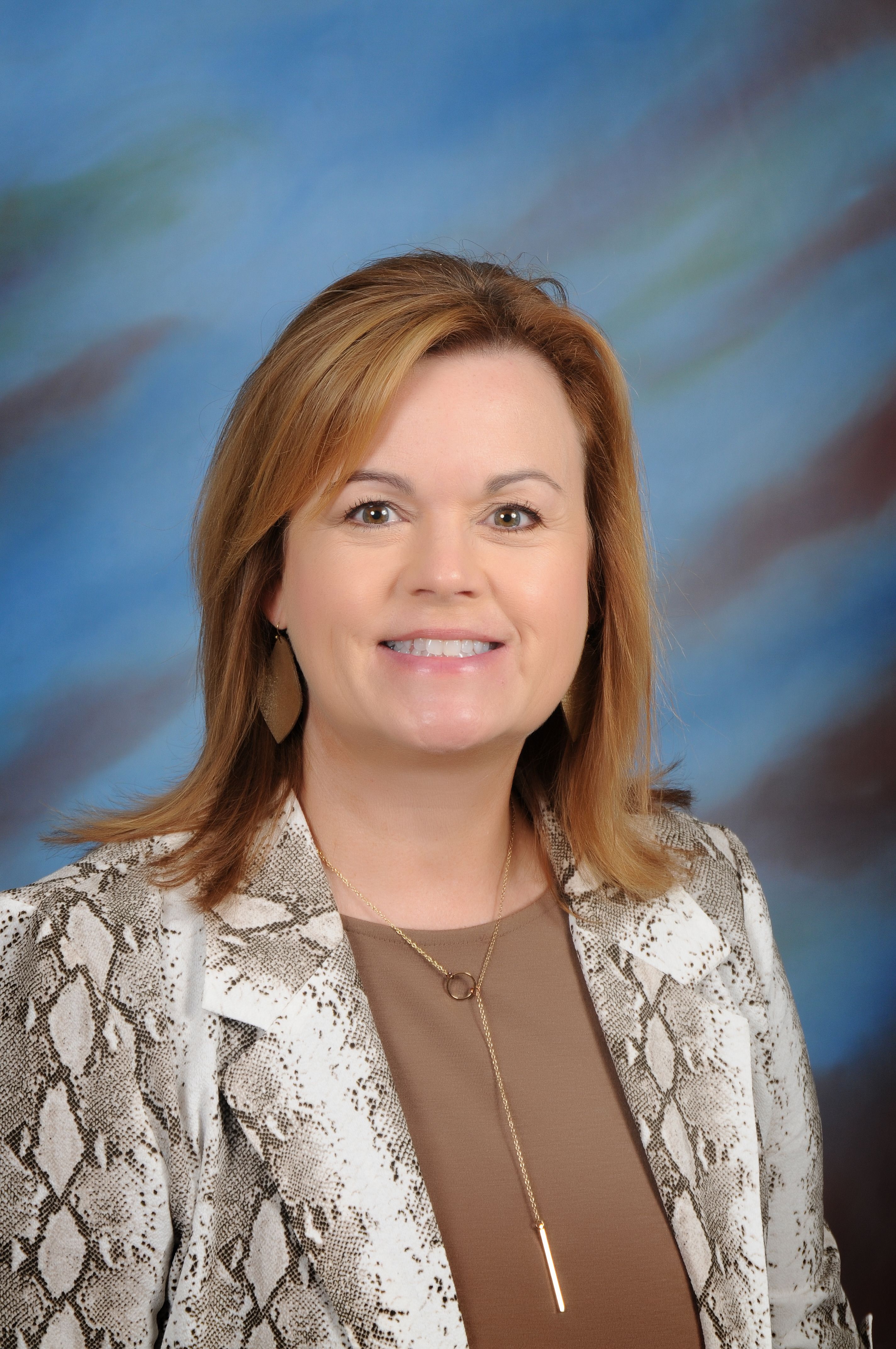 I am honored to serve as the Principal of Atkins Elementary. Education is a gift and always an adventure. My journey as an educator has taught me many experiences and has allowed me to meet many exceptional people along the way. I am blessed with a job where I work with children, dedicated teachers, and parents that always have the best interest of their children at heart.
I am a lifelong resident of Atkins and graduate of Atkins High School. I pursued a career in education at Arkansas Tech University, earning my masters degree at Arkansas State University. I have been in education for 25 years; teaching Kindergarten through 4th grade. My husband is also an educator in the Atkins School District. We have two daughters that graduated from Atkins High School and are pursuing careers of their own.
As an educator and a parent I have a deep understanding of the trust and faith that you put in our teachers and staff. Thank you for choosing Atkins and for allowing us to grow and learn with your children! I strongly encourage you to contact me with any questions, thoughts, ideas, or concerns that you may have. You are also welcome to stop by and visit!